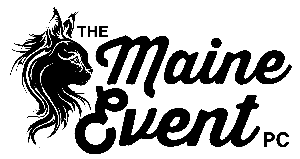 The Maine Event is a cat club located in the Pacific Northwest.
We are affliliated with TICA (The International Cat Association)
and put on one or two TICA shows each year.
Our next cat show:
August 1 & 2, 2020 in Olympia, WA
Come and visit the cat show! We're open both Saturday & Sunday!